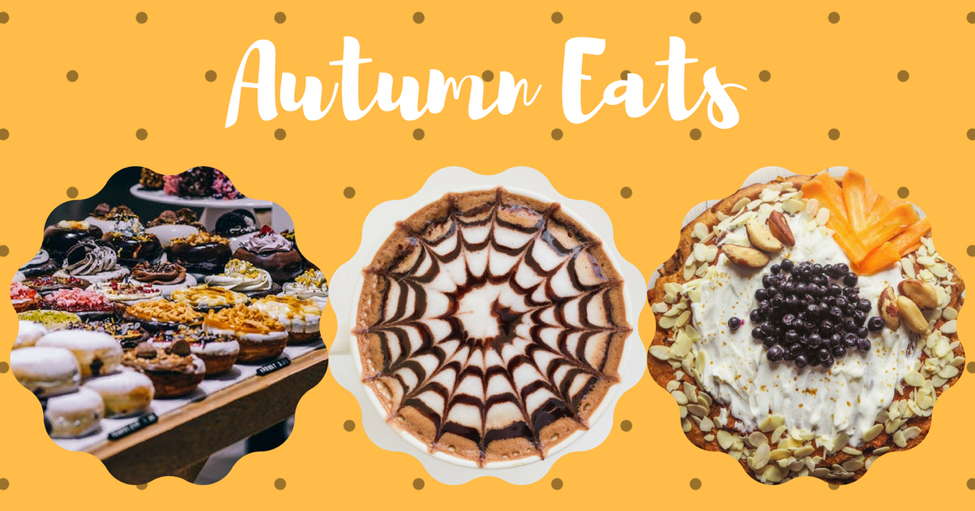 We're a firm believer that autumn has the best treats out of the whole year. We're not talking about the bite-sized candy bars you get trick-or-treating, but rather pumpkin baked goods, coffee, and other yummy treats outside the realm of candy. Denver is a wonderful city for the foodie in you, and you better believe we've got the goodies to feed your sweet tooth this fall. Follow our guide to the best fall treats around Denver and satisfy your sweet tooth.

Waffle Cake Food Truck
We'll admit right off the bat, this is our favorite spot from the list. You can enjoy not only a pumpkin pie waffle cake, but other seasonal treats like apple pie and eggnog snickerdoodle.
Beet Box
If you aren't a waffle fanatic, you're definitely a donut lover. In that case, say hello to the pumpkin donut at the Beet Box. Enjoy this dense pumpkin perfection paired with a latte for a delightful afternoon snack.
Humble Pie
You'll find apple spice and everything nice at this local spot. Enjoy an apple-spiced cider and a slice of apple pie if you're to take a break from the pumpkin overload happening around us that fall often entails.
Marczyk Fine Foods
Move over pumpkin spice latte and make room for the pumpkin whoopee pie made locally and by hand at Marczyk Fine Foods. This is the most unique of all the fall treats, and will not disappoint. Ditch the basic baked good and indulge in this light and fluffy slice of heaven.
Once you've hit your baked goods food coma and are ready for your couch, don't let a dead battery hold you back from making it home. Nothing kills your pumpkin buzz like waiting on the side of the street for a tow truck on a chilly fall night. Prevent this awful scenario from happening now with our free battery check. This offer is available throughout all of October and will keep you safe during the haunting season. Claim this coupon online or visit us in store at 505 S. Havana St., Denver, CO 80012. Happy Halloween and happy eating!