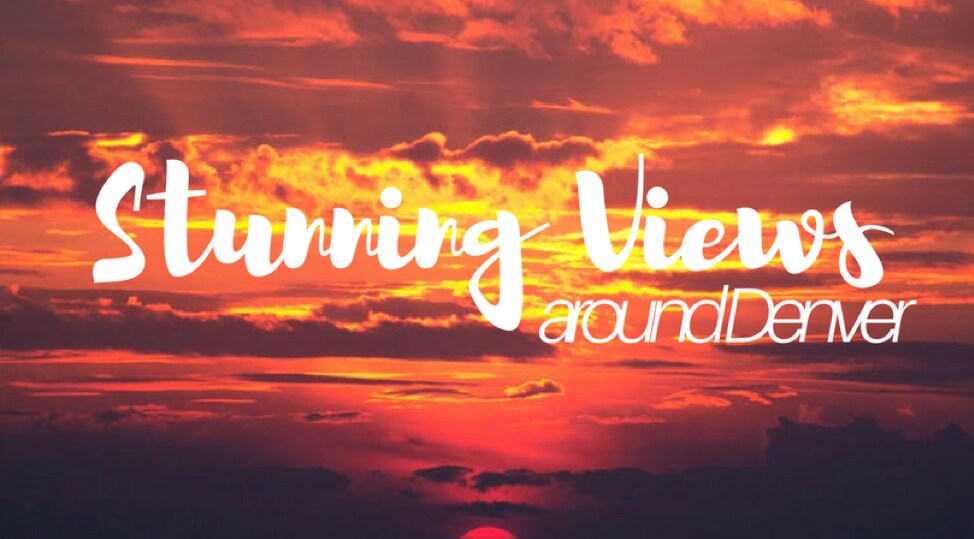 We have less than a week until the most romantic day of the year and we're guessing you're not ready yet, right? Unfortunately, it comes soon after the holidays and all of our wallets are wearing a bit thin. Luckily, if you've got a FIAT, that's all you'll need to treat your Valentine right. Continue below for the best lookout spots around Denver you can enjoy from inside your ride.
Ruby Hill
You're a bit higher up here and have a stunning view of the Downtown Denver skyline. You might go here for sledding in the winter, but trust us, it's just as fun when you're sitting in your FIAT. Bring along some hot cocoa, play a romantic playlist through the speakers, and soak in the scenery.
Sloan's Lake
Yes, it's okay to head to the lake during the cooler months. We especially love this backdrop because the lake is smooth without boats and swimmers and you can see the top of downtown skyscrapers in the distance. It's a serene lookout that should be shared with your Valentine over a box of chocolates and perhaps a picnic dinner.
Aurora Dam Road
This is the most romantic spot to watch a sunset. Not only can you see downtown, but the Rockies stand impressively behind you where the sun sets. You're also able to enjoy the reservoir on the other side of the road if city skylines just aren't your thing. Who needs a candlelit dinner when you could enjoy an intimate sunset with the person you love?
If you plan on following our suggestions and spending Valentine's Day in your FIAT, we recommend making sure your ride is ready for your romantic night. This means ensuring it's accessorized properly and optimized for comfort and a smooth ride with your sweetheart. That's why we're offering 10 percent off all available accessories at our dealership through February. Claim your coupon online and come into our store at 505 S. Havana St., Denver, CO 80012 before the month ends. We wish you and your special someone a holiday full of love, chocolates, and beautiful views.