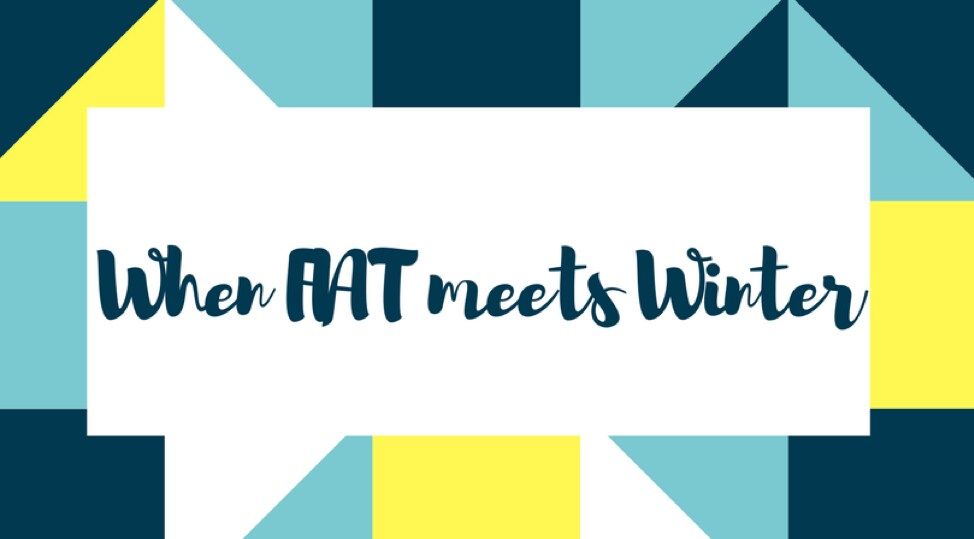 Living in Denver entails cold weather and a winter wonderland. We know what you're thinking, "I need a truck or SUV to get around this harsh weather." Lucky for you, we're here to share why you can make it through this dreary season in a FIAT 500X. Don't spend the cold months worried about hitching a ride to the ski resorts or traveling on the weekends. Read on and enjoy what you find.
Here in Colorado, the snow is dense and usually always on the ground this time of year. With that, being able to drive through the snow is the top priority of all Denver residents. Getting to work doesn't have to be stressful when you're behind the wheel of a FIAT 500X with all-wheel-drive capabilities. The AWD system engages automatically to provide traction during any weather condition blown your way.
Select FIAT 500X models also come equipped with the available Dynamic Selector Traction Control System. This system includes three modes to assist you at all times. The driver has the option between Auto, Sport, and—most importantly—Traction + mode. Traction + is ideal for winter driving and it maximizes low-speed traction on and off regular roads. If the safe driving features don't sell you, did we mention the heated seats? Nothing beats enjoying a long winter drive in your safe ride while warm and toasty.
While you will be safe on the roads in your FIAT 500X, there are other factors of the vehicle that will need to be in order. We have more storms on the Denver horizon and properly working wiper blades absolutely need to be in order. Don't endanger yourself and other drivers when the snow is coming down hard and you can't see out your windshield. Right now, you're able to get wiper blades at a reduced price for the duration of January. Claim your coupon online and treat your ride to a clear windshield this season. Good luck on the roads and we hope to see you in soon.