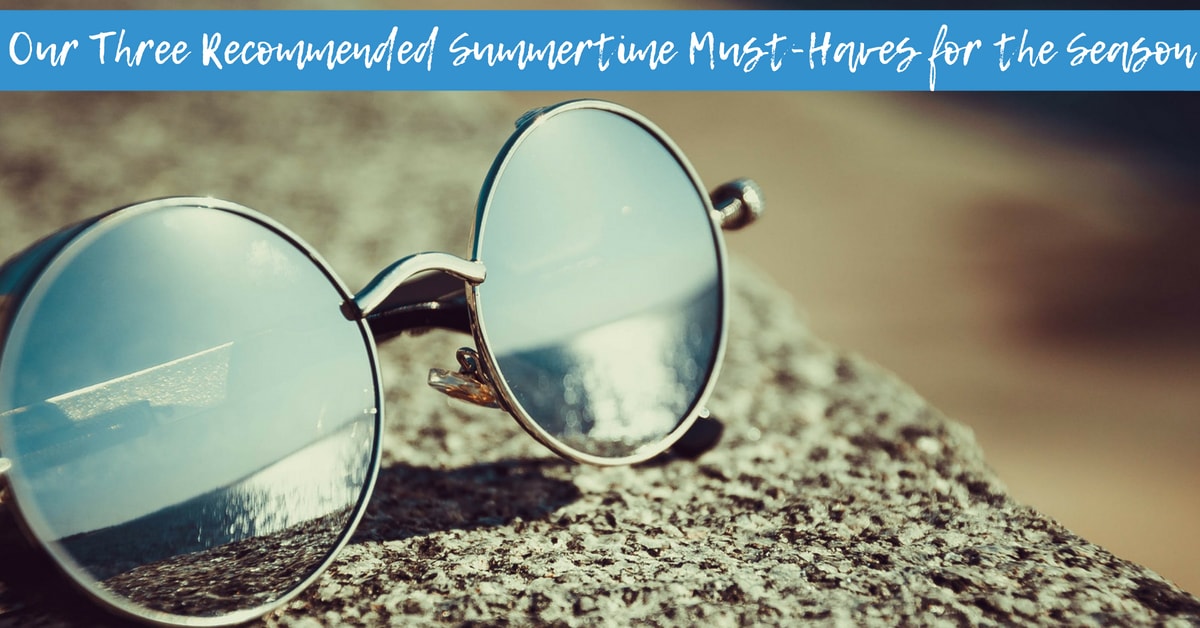 It may technically still be spring, but it already feels like summertime around Denver. We're getting a bit ahead of ourselves, but we want to ensure our awesome customers are prepared when the season officially hits. That's why we've put together a quick guide of a few recommended must-haves for the warmer months ahead.
Pool Floaties
We all know the most popular Instagram photos come summer are taken while in the pool, lounging on a giant floaty. We're partial to the ones that look like a slice of pizza or donut, but choose the one most suited to you.
Windshield Protector
The sun will soon be beating down, and it can actually affect your ride. We're talking about the sun fading your interior and making your car a hot box. We recommend a windshield sun protector to place in your windshield when you're not in your vehicle and it's parked in direct sunlight.
Playlist
The right music can make or break your summertime vibes. Take an hour to create a sunny day's playlist consisting of your favorite loud and fun jams perfect for cruising around in your FIAT. This will also help keep your focus on the road, rather than searching through your music library when driving.
Speaking of driving, you're most likely going to be hitting the road for some epic road trips this season. In that case, you'll need a ride that's ready to rack up some miles. We recommend looking into our newest FIAT inventory. A newer ride will be safer, and you're not likely to run into engine or battery trouble when you're driving for hours on end to the coast or across the country. Browse our full selection online before visiting us in store at 505 S. Havana Street, Denver, Colorado, 80012 for your test drive. Happy driving and we hope to see you in soon!